Vision News For The Latest Optometry News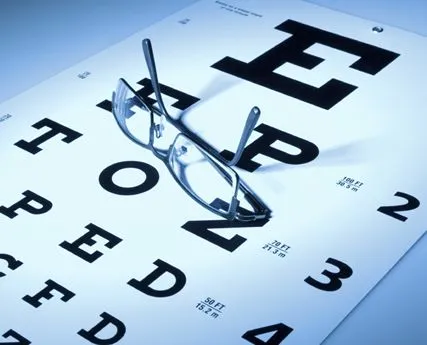 The medical field of optometry is changing technologically each year. New medications and treatment modalities are introduced every year. For example in 2014 we introduced two revolutionary new blepharitis treatments in our office: hypochlorus acid in the form of iLid Cleanser and BlephEx from RySurg.
Just think about it: 15 years ago it was unheard of or people to wear contacts and contacts as we know them today did not exist. Who then, would have that that you could put a tiny eyeglass lens on your eye and keep it there for a day? But it happened and not contacts are slightly more popular that eye glasses. There are a couple reasons we think of for this, right out of the gate. One is that contacts are less obtrusive than eyeglasses, and wearing them you can look like you have naturally evolved, whereas eyeglasses do hold some control over changing how you look. Another is convenience, especially for those who are active. Contacts do not bounce and slip and slide nearly as much as eyeglasses do, which makes them a more reliable option for those who are active.
Looking Forward To The Future
With Great Eyewear
If you want to know more about optometry and learn about some of the interesting things that we cover here at Jessup Eye Care, then you can read about our whole field of practice here. This is where you will want to go to read about different advances in our field, interviews with certain clients, changes in policy and other interesting pieces about eye care. Feel free to read some of these articles and then ask us if you have any questions, because we are here to help you gain a better understanding of your condition or that of your loved ones.